TruckSmarter has partnered with Maverik to provide TruckSmarter users the best discounts in the Mountain West through the TruckSmarter app! With Maverik, you pay at the pump by entering your reserved fuel code — you are not required to visit the merchant inside the truck stop to validate your code or pay!
💡 This article assumes that you have already connected a payment method to your TruckSmarter account. If this is your first time using TruckSmarter Fuel, please follow the instructions in the How to use Fuel article to learn more.
📍 1. Reserve a Maverik fuel code
📍 1. Reserve a Maverik fuel code
Similar to reserving a fuel code for other truck stops on TruckSmarter, navigate to the Fuel tab and find your desired Maverik truck stop. Tap Proceed to booking to view the pricing details, and once you are ready, tap Reserve fuel code.
💡 Note that unlike other truck stops on the TruckSmarter Fuel network, Maverik fuel prices are subject to change after the fuel code has been reserved.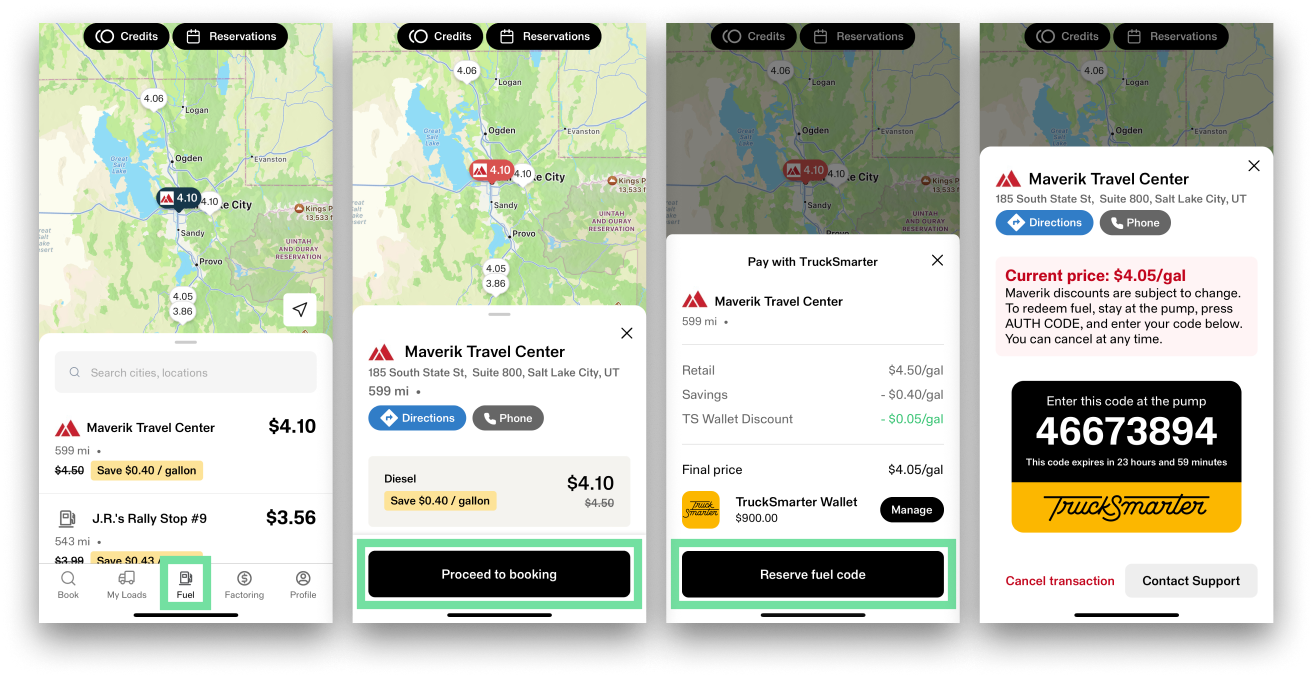 💵 2. How to pay-at-the-pump
Since you do not need to enter the truck stop to pay, you can easily pay for your fuel directly at the Maverik pump. At the pump terminal, press the Auth code button. Next, input the fuel code you reserved in the TruckSmarter app and press the Enter button.
💡 The Maverik fuel code can only be used by one person, at one truck stop location, and will expire after 24 hours.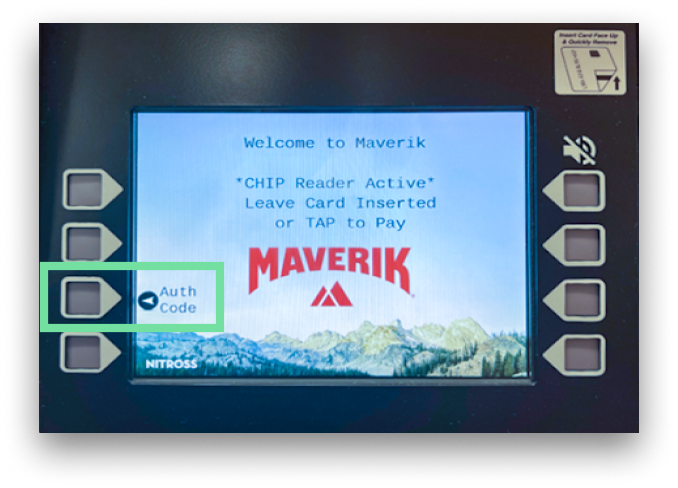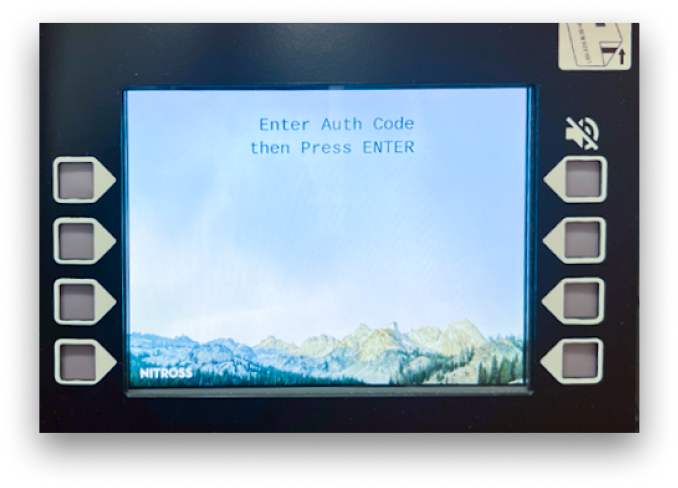 Once the code has been entered, you can enter Adventure Club information at the pump. This step is optional and can be skipped by pressing Skip. Once complete, your receipt will be sent to the email associated with your TruckSmarter account — it is not necessary to enter the truck stop to collect your receipt.